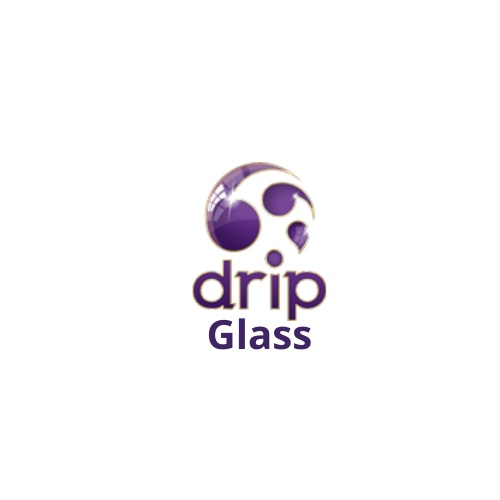 Drip Glass & Vape is a prominent Smoke shop / vape shop in Edmonton. Mainly focusing on Vapes, Heady and handmade Glass, We sell an assortment of Bongs, Pipes, Cleaner, Detox kits, E-cigarette, Eliquid and disposable vapes.
With friendly and knowledgeable staff we will get you set up with whatever you are in market for!
Contact us for more information. Visit or blog page to know more about us.
CONTACT US
1 (780) 990 5247
https://dripglass.com/blogs/news