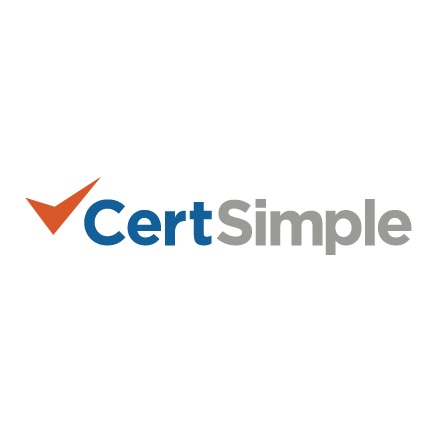 At CertSimple USA, LLC, we are here to make a tax certificate and other documents easy to find when you plan to buy a home in Dallas, Houston, San Antonio, Austin, and Forth Worth.
A title report is a very good way for people to learn everything they need to know about a home or property right before you buy it.
You can get an HOA estoppel that makes it easy for you to understand all that the HOA entails when you plan to buy a house in a protected community.