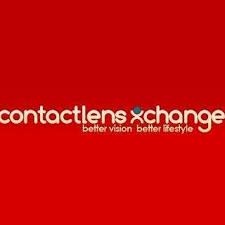 ContactlensXchange is a contact lens replacement web store that offer Brand contact lenses.
ContactlensXchange is committed to your 100% satisfaction, and we will provide the very best of quality and value. Offering everything from Acuvue®, Focus Dailies®, Biomedics, Soflens, FreshKon® Color contact lenses to Proclear®, PureVision®, Freshlook® ,Authentic Korean Made GEO Circle lenses and many more...
We only offer the best brand names in contact lenses and at the most affordable prices of up to 70% off your normal retail offered.