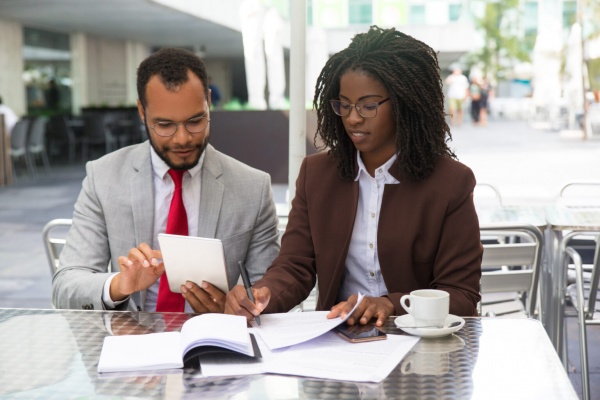 Larkin Mobile Notary Services is a family-business based in the state of Connecticut Pennsylvania South Carolina.
In a short span of time, we have already served many big title companies such as First American Title, Fidelity National Title Insurance Company, Chicago Title Insurance Co and many more.
We not only provide notarization services for all types of documents, but also make sure to cover other related spheres such as Marriage Contract, Passport Photo, Mail Delivery and Secure Check deposits.