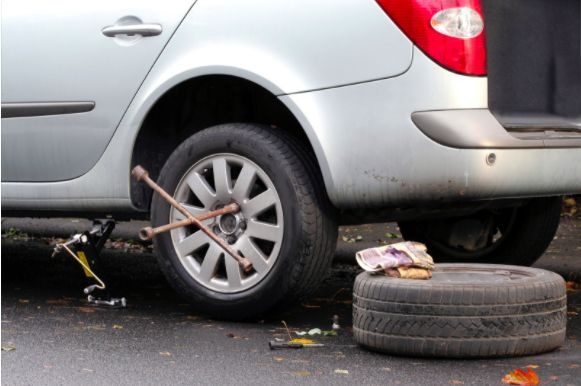 For the best Towing Services and Best Towing Company in Bristol United Kingdom, call us at 01174630303.
5 Beachley Walk, Bristol, BS11 9PU, United Kingdom
Our car towing service in Bristol ranks among the top services in the area. Our local car recovery services can help you get back on the road and bid farewell to any roadside issues. Whether you need the best roadside assistance or the quickest fuel delivery, we are there for you. Our tow truck drivers can get to your location as quickly as possible and help with any minor mechanical issues.