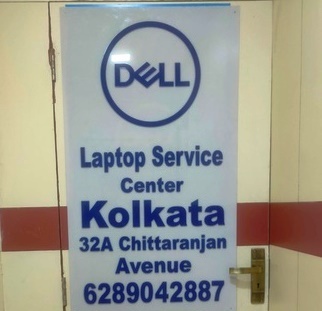 Name: Dell Laptop Service Center In Kolkata
Address: Room No - 6, 6th Floor, 32A, Chittaranjan Ave, Chandni Chawk, Bowbazar, Kolkata, West Bengal 700012
Phone: 06289042887
Are you looking for the best Dell Laptop Service Center in Kolkata. Then,
your search is over here. High Power Service is the best Dell Laptop Service
Center in Kolkata. High Power Service has 5+ years of enriched experience in repairing
each and every problems of a Dell Laptop. For example, we offer Dell Laptop Screen Repair or Replacement,
Hard Disk Replacement, Keypad Repair, Motherboard Repair or Replacement, Data Recovery, Battery Replacement
,Power Button Repair, WiFi Repair, USB Port Repair or Replacement, Touchpad Repair or Replacement, Genuine OS Installation
,Charger Replacement, Webcam Repair or Replacement. We have a team of 5+ well trained, experienced and professional Dell
Laptop Service Engineers who are dedicated to repair your Laptop superfast. We support each and every Dell Laptop models like
Dell Inspirion, Vostro, XPS, Gaming, Latitude, Alienware, Precision etc. Therefore, High Power Service offer premium yet affordable
Dell Laptop Repair Service in the city of joy Kolkata. Why waiting? Just call us. We also offer Dell Laptop spare parts selling service.
Just do visit our Dell Laptop Service Center in Kolkata, Chandni Chawk.